Vacation Bible School 2021*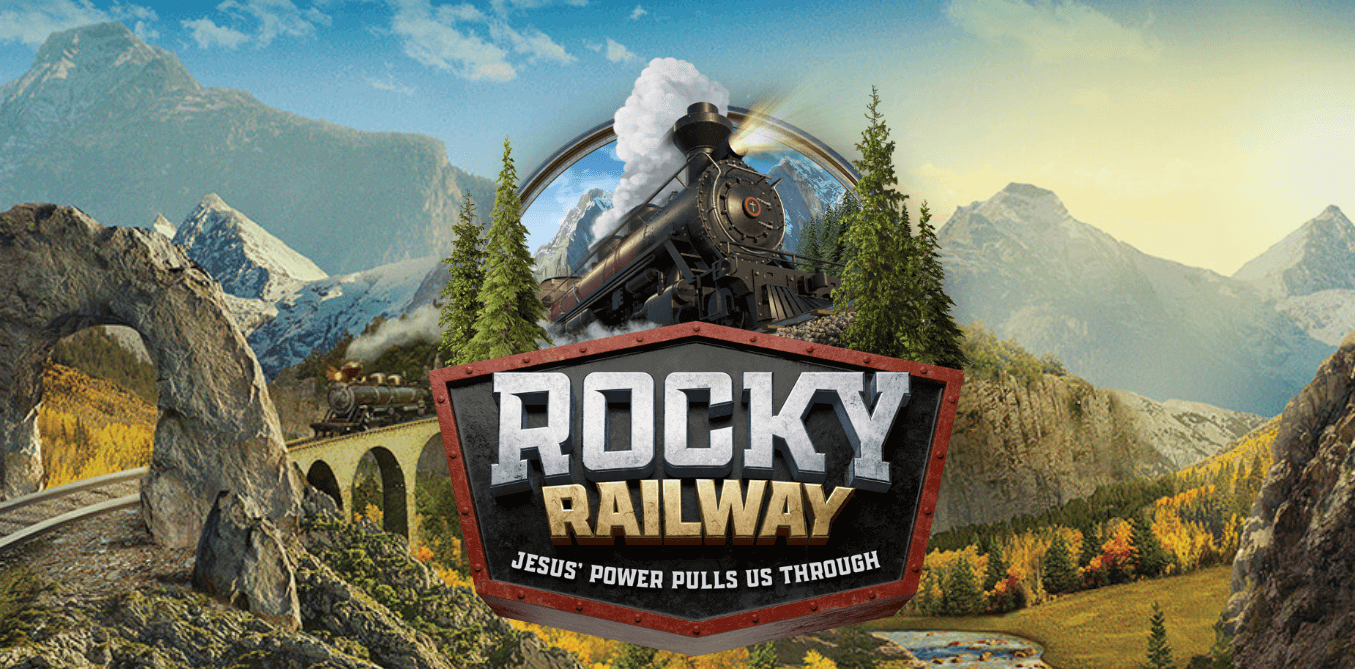 Join us for this summer's RVCC Vacation Bible School on June 21nd-25th! Kids ages 4 years through 6th grades are invited to join us!
Date: June 21-25, 2021
Kids Ages: 4yrs – 6th grade
Time: 9:00am – 12:30pm
Each day at VBS children will be a part of incredible Bible-learning experiences kids see, hear, touch, and even taste! Crafts, team-building games, cool Bible songs, and tasty treats are just a few of the activities that help build faith that flows into real life. (Since everything is hands-on, kids might get a little messy. Please be sure to send them in play clothes and safe shoes.) We'll encourage kids to look for something we like to call "God Sightings", which help kids discover how to see evidence of God in everyday life.
At VBS, kids learn one important Bible Point each day which is reinforced daily through Bible adventures, key Bible verses, songs and hand-on activities that help kids know more about God and his love for them. Kids will hear a missionary story throughout the week and participate in a hands-on-mission project, through a program called Operation Kid-to-Kid. They will have the opportunity to show God's love in a tangible way to children in need around the world.
Pre-registration is available and required on-line starting May 16. Our VBS program is offered by our church free of charge. If your child secures a spot you will receive a separate email confirmation with details of crew assignment and drop off/pick up information.
We hope to see your kiddos there!