Remade is the name of our High School youth group here at RVCC. High School is an exciting and challenging time. It a time where you are often faced with the questions of who you are and what you believe. Our goal here at Remade is to be a place where you can come and face those questions surrounded and encouraged by a group of people who want to point you to Jesus.


Youth Group
We meet for normal youth group on Wednesdays from 7:00 - 9:00. We hang out, eat delicious snacks, play crazy games, worship our Creator, and study His Word together!
Special Events
Besides the normal youth group nights we often have special events like: Redneck night, Luau Night, Pond Days, Beach Trips, Ski Trips, and a yearly mission trip to Mexico!
Our Youth Pastor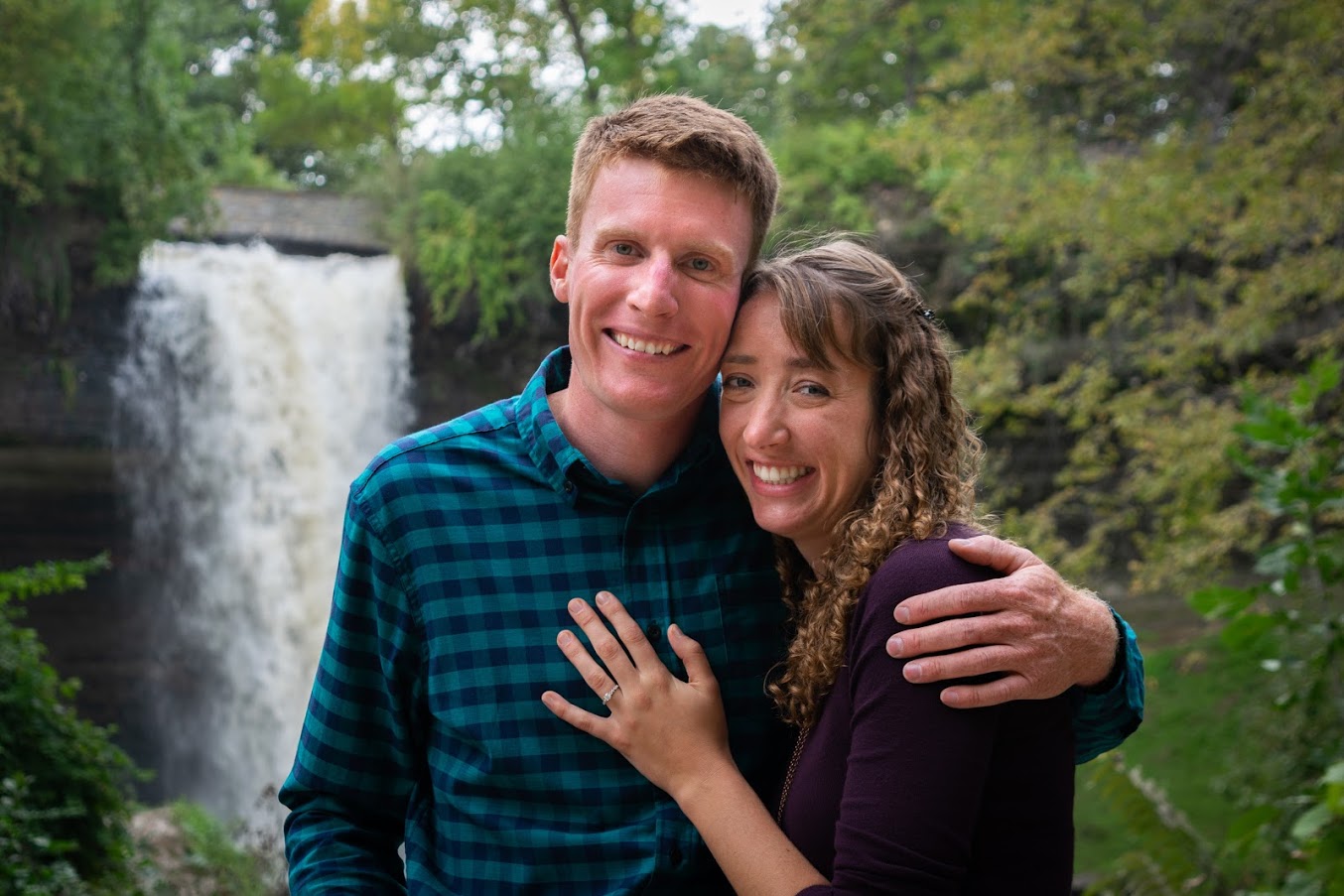 Isaac Sheley is our youth pastor. He and his wife Bethany enjoy hiking, biking, camping, and hanging out at home with their pet bunny Napoleon Bunnyparte. Isaac is originally from North Idaho, and Bethany hails from Minnesota. They are enjoying living here in California and working with the youth here at the church! If you want more information about what is going on in the youth group, feel free to contact Isaac!
Email: Isaac@rvcchurch.net
Phone: (707) 485-8541 Ext 3