Our goal in RVCC's Children's Ministry, RVCC Kids' Shine, is to come alongside parents and guardians to "train up a child in the way they should go." It is our desire for each child to understand that they were created by our Heavenly Father with a purpose, and are loved by Him. Our prayer is that each child will come to know Jesus Christ as their personal Savior, continue to grow in His Word, and ultimately join us in serving Him.
Let your light so shine before all men, that they may see your good works and glorify your Father in heaven. Matthew 5:16
Sunday School & Children's Junior Church
On Sundays we offer fun opportunities for your child(ren) to engage in Bible learning lessons and activities.
We offer Sunday School classes and Children's Jr Church for kids Pre-K (approx. age 3 & potty trained) through 6th grade.
Sunday School
Children's Jr Church 11AM – Children in 1st – 6th grade are dismissed from the Sanctuary after the Late Service's worship through song time and lead over to the Social Hall (upstairs) to take part in Jr. Church which includes Bible stories, occasional puppet shows and crafts.
Tiny Tots Children Pre-K (aprox. age 3 and potty trained) – Kindergarten Please have your child signed into the Tiny Tots room before the 11 a.m. service to take part in singing time, interactive Bible stories, puppet shows, crafts, and play-time. A nutritious snack will also be provided. Parent pick-up is requested immediately following dismissal of Late Service.
Nursery Available for children age 0 – 2 years Our fun & cozy Nursery is available for the 11am service. There is also a "Mother's Quiet Room" available for mothers with infants who wish to be able to see and hear the service but in the privacy of a separate room.
Click the above link to check out details for the modified Covid-19 2020-21 Awana Club Year
Tuesday Evenings from 6:30 – 8 p.m.
September – April of every year
What is Awana? – Awana stands for "Approved Workmen Are Not Ashamed", and is a fun Bible-based club for kids. "Clubbers" will have a blast while they learn and grow in God's Word, the Bible. As an Awana Clubber, your child will be encouraged to display good sportsmanship, memorize portions of Scripture, and complete activities in their handbooks. Our Leadership Team will partner with you to teach your child biblical truths, help them build good friendships, and follow guidelines for good discipline and order. Awana Clubs helps children dive into learning God's Word and developing a personal relationship with our Lord Jesus Christ.
Ages:

Aprox. Age 3 and potty trained (must be starting Kindergarten in 2 years)

Kindergarten – 2nd grade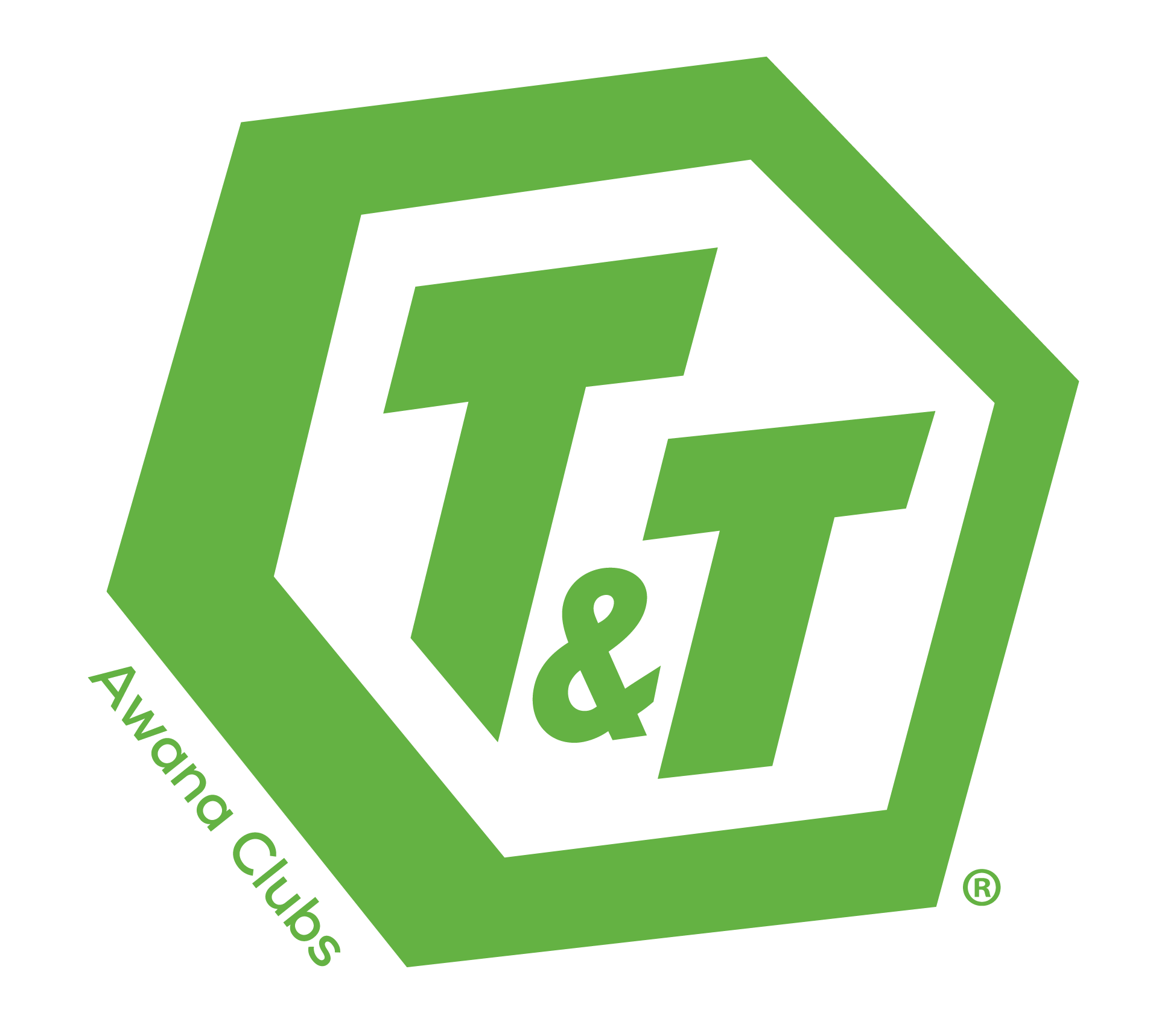 3rd - 6th grade


What does a typical night look like?
The Awana club night is divided into three main segments
Handbook Time: This is a small group time when your child has an opportunity to practice and recite Bible memory work and complete handbook activities. We encourage you to help your child at home by practicing with them during the week. Game Time: The Awana Game Circle provides an exciting four-team friendly competition as teams play age appropriate games. This is a great time for clubbers to practice displaying good sportsmanship by cheering on their teammates and keeping a good attitude, win or lose. (Please make sure to send your child in safe shoes, please no flip-flops or sandals, for running and participating in these high-energy games.) Large Group Time: In a large group setting, clubbers participate in singing, contests, Bible-based lessons, and receive handbook awards and club announcements. Maintaining proper supervision and safety for all children is of utmost importance for us at RVCC. Arrival time is no earlier than 6:20pm with club night beginning promptly at 6:30pm. Cubbies are signed-in & out by parents each club night in their designated classroom, while Sparkies and T&T Clubbers check-in with Awana Secretaries, upstairs in the Social Hall in the Awana Office. Cubbies rotate through each segment of their club night, all within their designated classroom and also enjoy captivating puppet shows and snack time. Sparks and T&T Clubbers meet in the gym for pre-club games with the Opening Ceremony beginning at 6:30pm; and then clubbers will begin their rotation through the three segments of their club night. Make sure to check out our club calendar to stay posted on theme nights and special events that add interest and excitement during the club year!